We are a Swiss-based company providing IT Solutions & Business Consulting Services for 20 years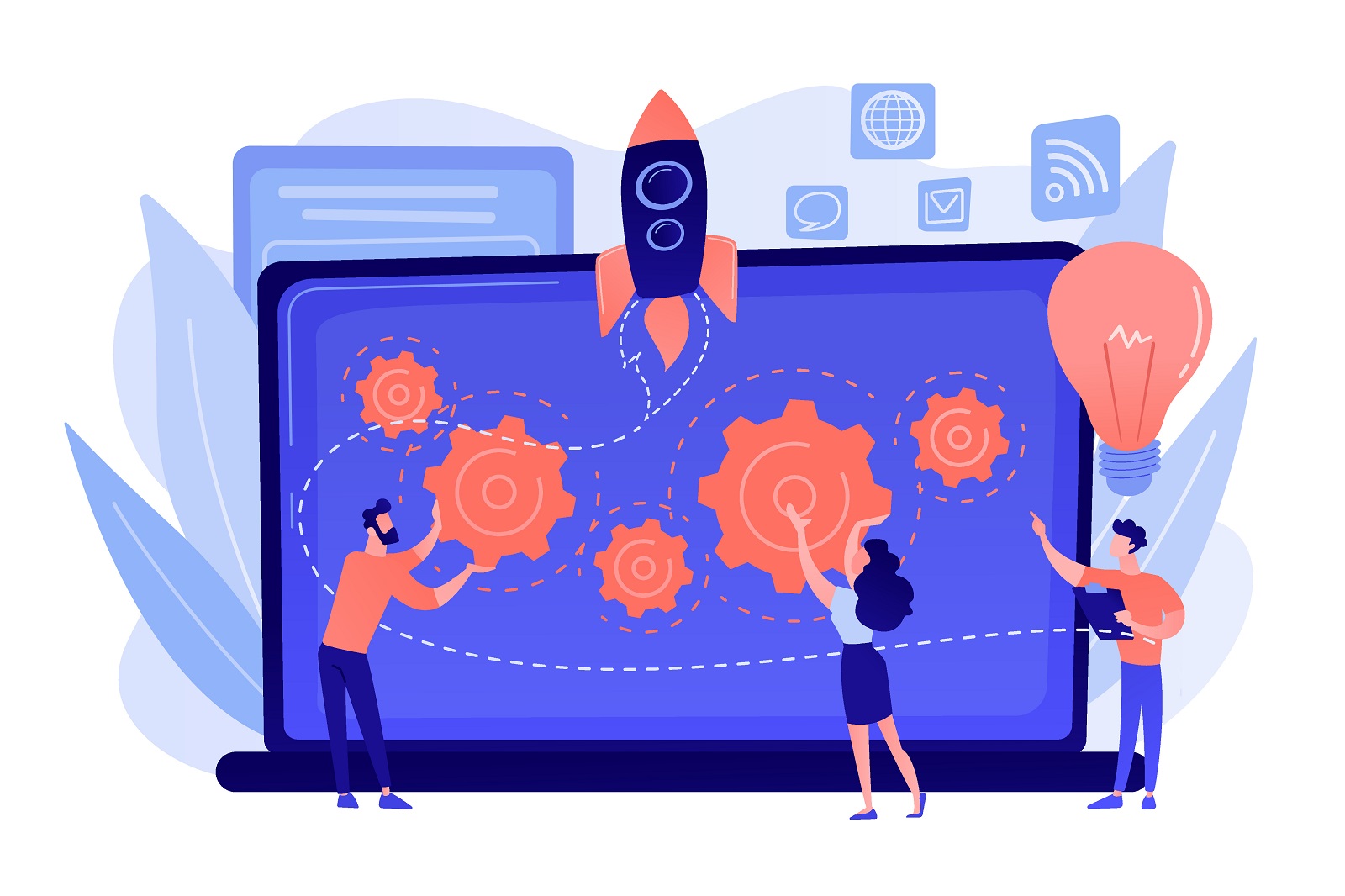 The Easy Way to Synergize Resources
A human welcome in a human-sized company!
Founded in 2000, ProSynergie Consulting is a Swiss-based company specialized in IT Development, in Cyber Security and in Business Consulting. We're uniquely positioned to solve your most complex challenges, helping you manage today and transform the future.
Over the past two decades, ProSynergie has built strong and sustainable partnerships with passionated and skilled professionals, in particular in cyber security and web developments. 
Your projects are analysed in a personalised manner and your requirements are studied in depth.
We are Capable of Developing
Any Project!
ProSynergie has always been about one thing and one thing only…
Achieving the impossible and playing with the technology to make it shine! 
Our expertise in the field of IT and software is second to none. Our developers build customer-tailored, business-critical software solutions. We can help you with:
A new case management system
Development of customised systems
QA & Testing
Integration of standard solutions
System management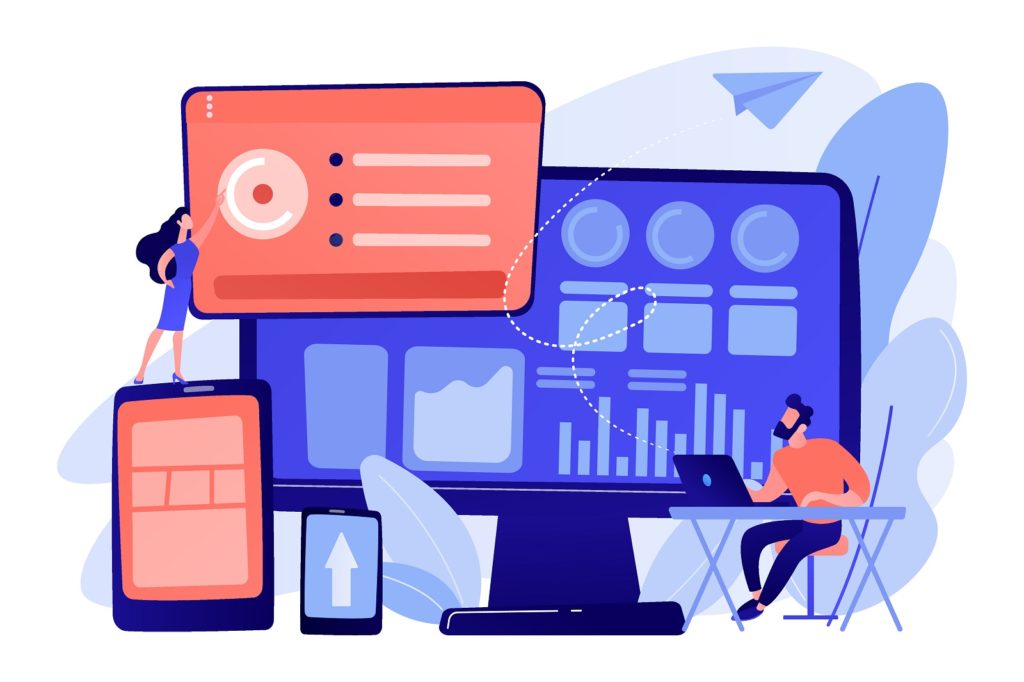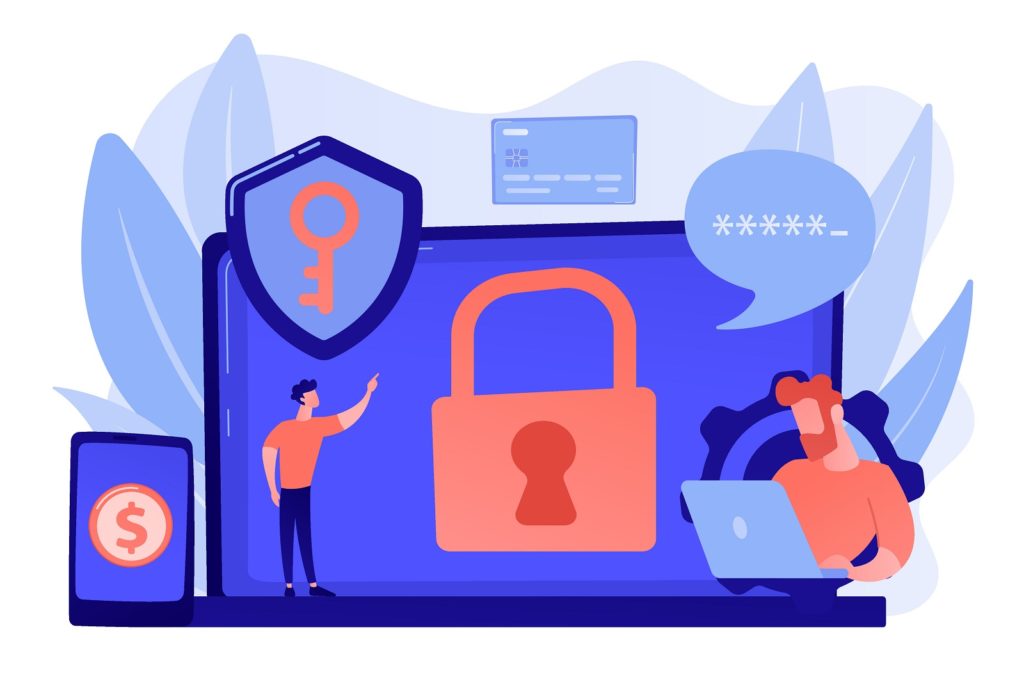 What is penetration testing?
Penetration testing, also known as pentest or pentesting, describes the assessment of computer networks, systems, and applications to identify and address security weaknesses. We can help you with:
Network infrastructure testing
Wireless testing
Application and API security review
Remote working assessment
We collaborate with certified and ethical hacking experts who possess the skills and experience to identify the latest threats.
Our goal is simple, we want to help your business achieve the greatest possible success by providing the valuable services you need: 
Accounting
Bookkeeping
Payroll
International Taxation
Consulting Services
We are dedicated to serving you.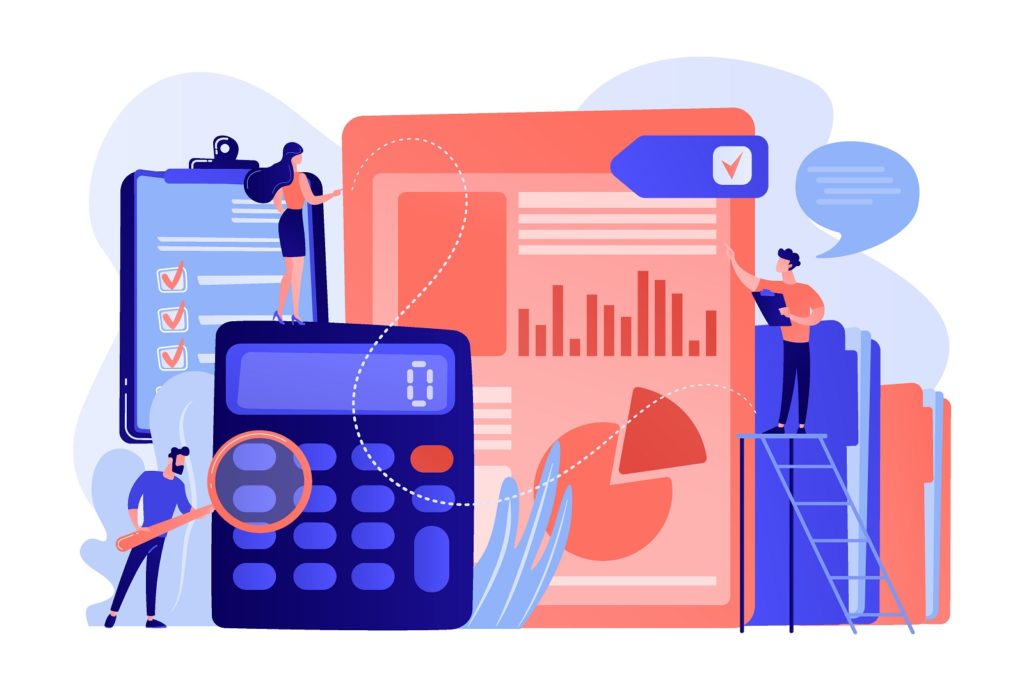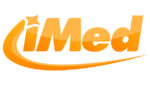 iMed is a powerful electronic system for storage of data from patients with Multiple Sclerosis, NMO and MG diseases.
ProSynergie has been developing and supporting the project for 20 years:

nVision is a powerful Enterprise Resource Planning developed ProSynergie since 2000.
Besides managing common business operations, nVision allows users to drive contents of the Neidhart's websites:

In the sphere of the Business Consulting, ProSynergie is in charge of developing the International acitivities of Cirano:
Assistance with finding premises
Hiring of qualified staff
Developing the technical infrastructure
Accounting
Bookkeeping
Preparation of business and tax returns
Payroll
This website uses Google reCAPTCHA V3 to prevent abusive traffic without user interaction.
For more information, please read the Google's Privacy Policy and Terms of Service